Approaching Halley


Halley Bay sits on the on/in the Brunt Ice Shelf on the Caird Cost.



After traversing the Atlantic via Mayport USA, Stanley Falkland Islands and onto South Georgia for days we headed south, towards the midnight sun and into the Weddal Sea.
They call it the Weddell 'Sea' but it is a sea of ice. Even though it was high summer (December) the

Weddell sea remains frozen

. The pack ice in the Weddell makes an impenetrable barrier to all shipping even ice-breakers, but

in high summer

the Weddell Gyre usually opens up some channels along the eastern cost.
At a time before satellite imaging the best navigating through the

pack

ice is by the water sky to find the channels. (The ice reflects white on the clouds and the open water reflecting darker.) After several days of charging through the ice and following the water channels we finally reached the Brunt Ice Shelf. The ice shelf shear cliffs tower a hundred feet above the sea ice.

We followed the ice cliff until it opened into Mobster Creek. As we approached from the distance we could see the black dots on the sea ice in Mobster Creek. The dots were those of young emperor penguins and the eagerly waiting over wintering team. We were there first contact with the outside world for a year. I'm not sure if they were more glad to see us or the fresh food we carried.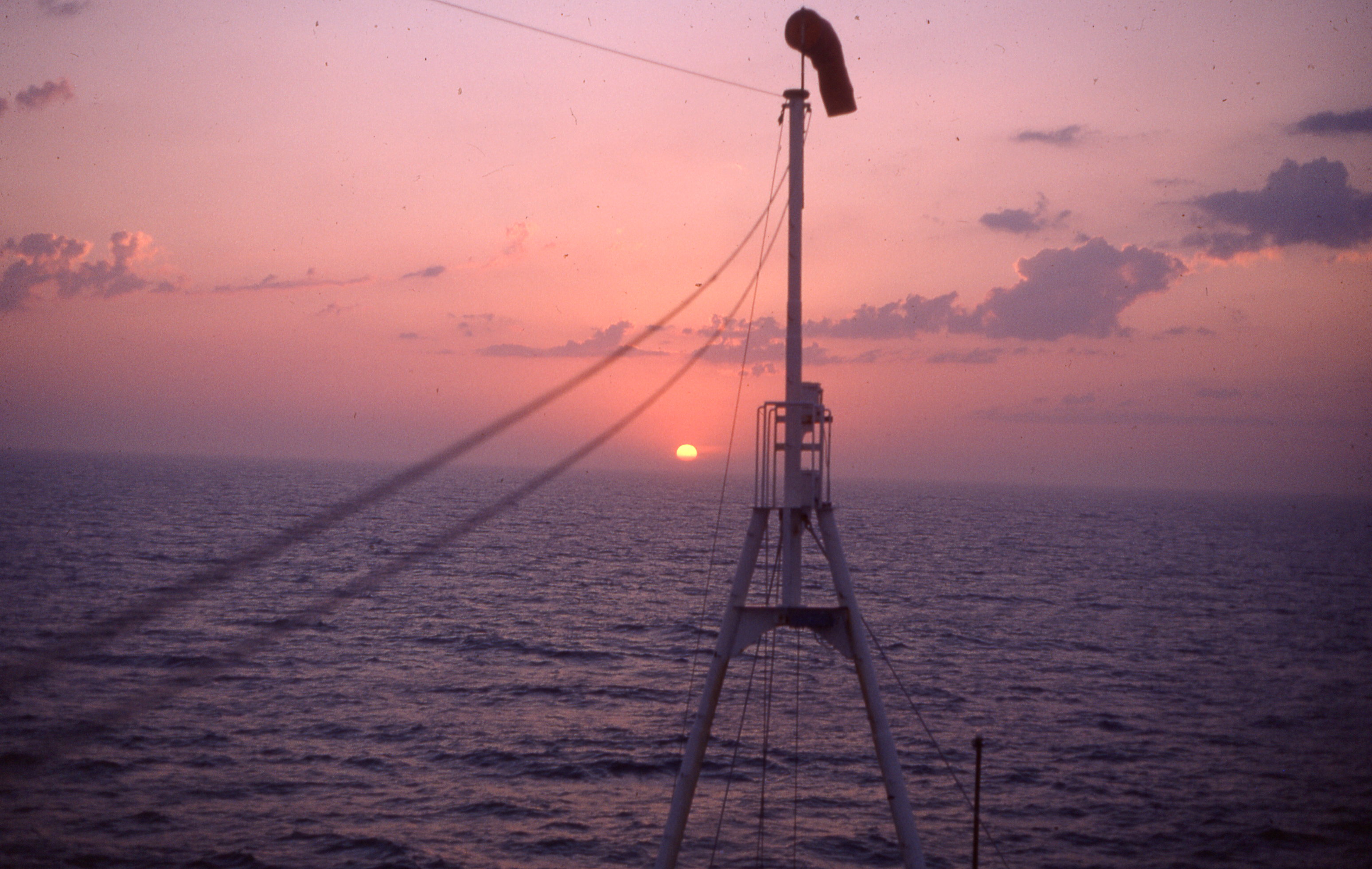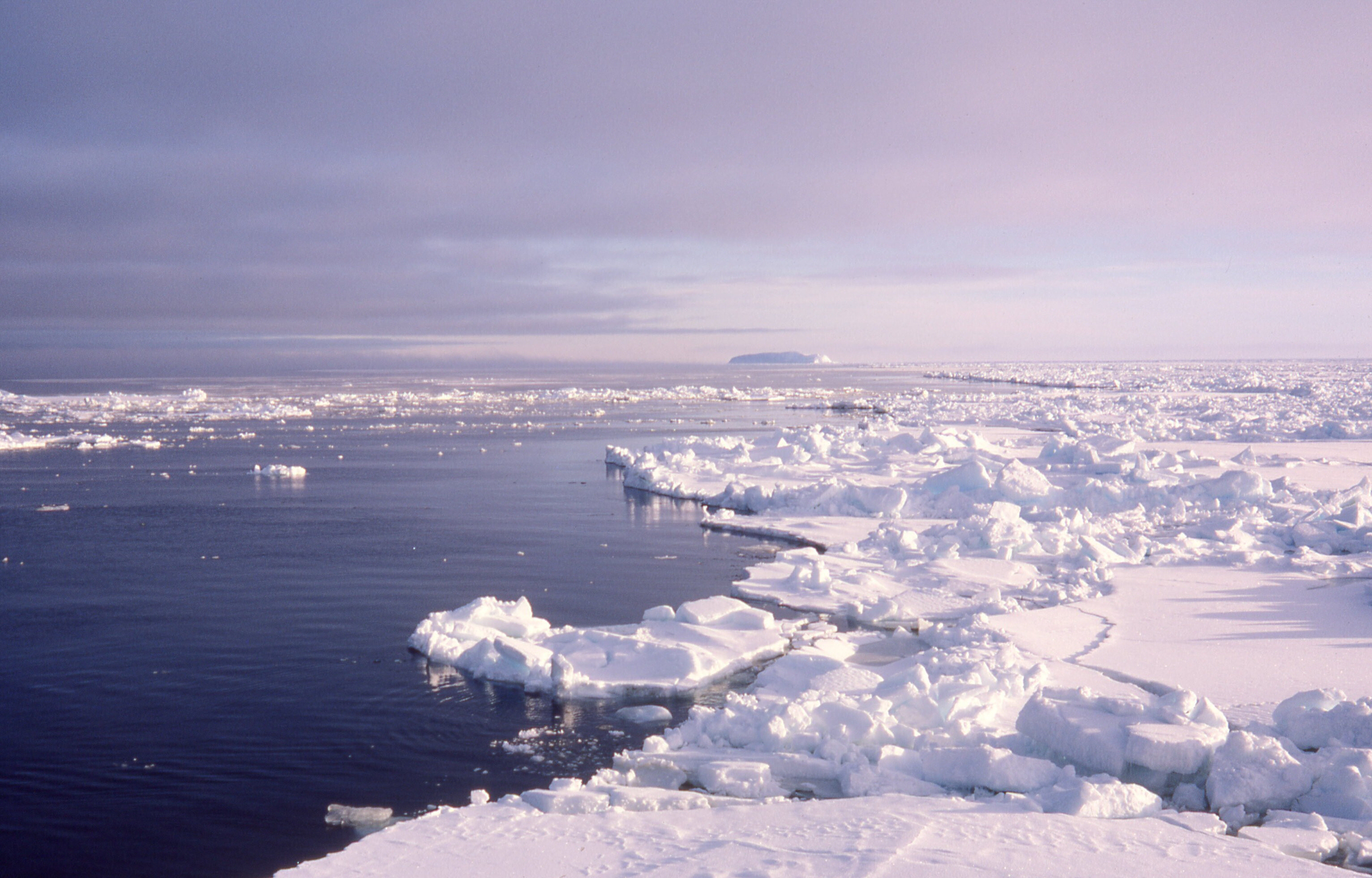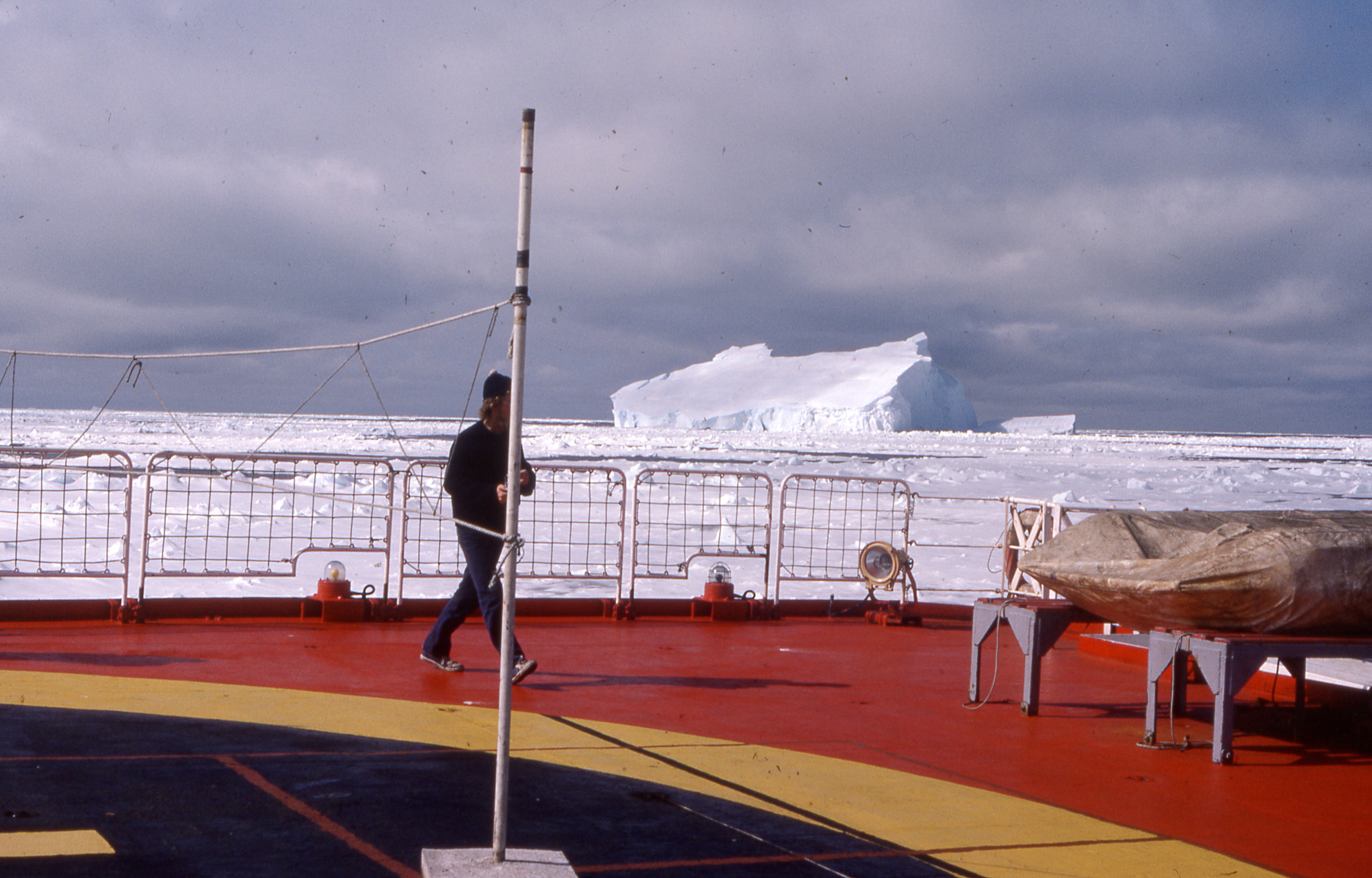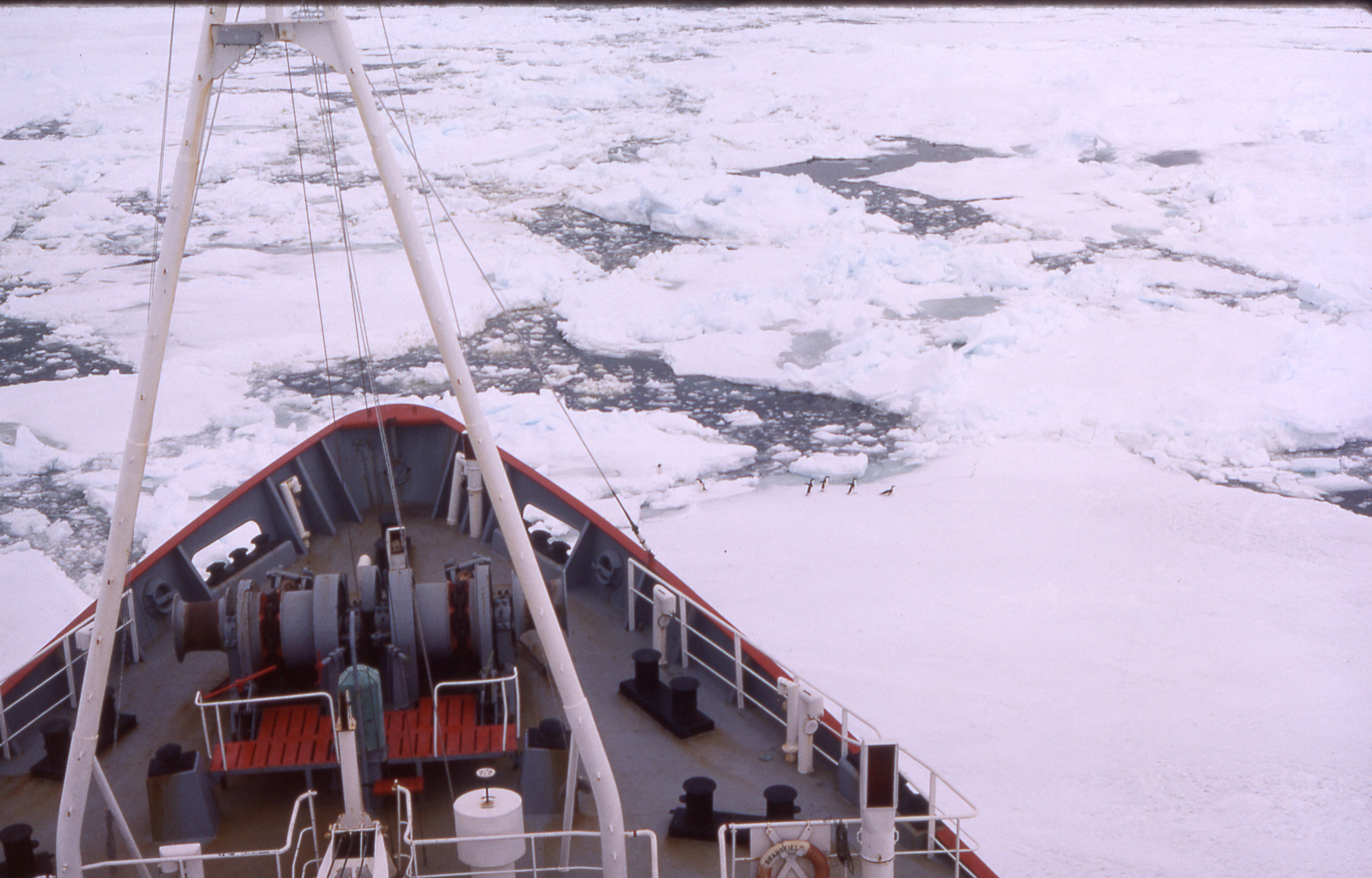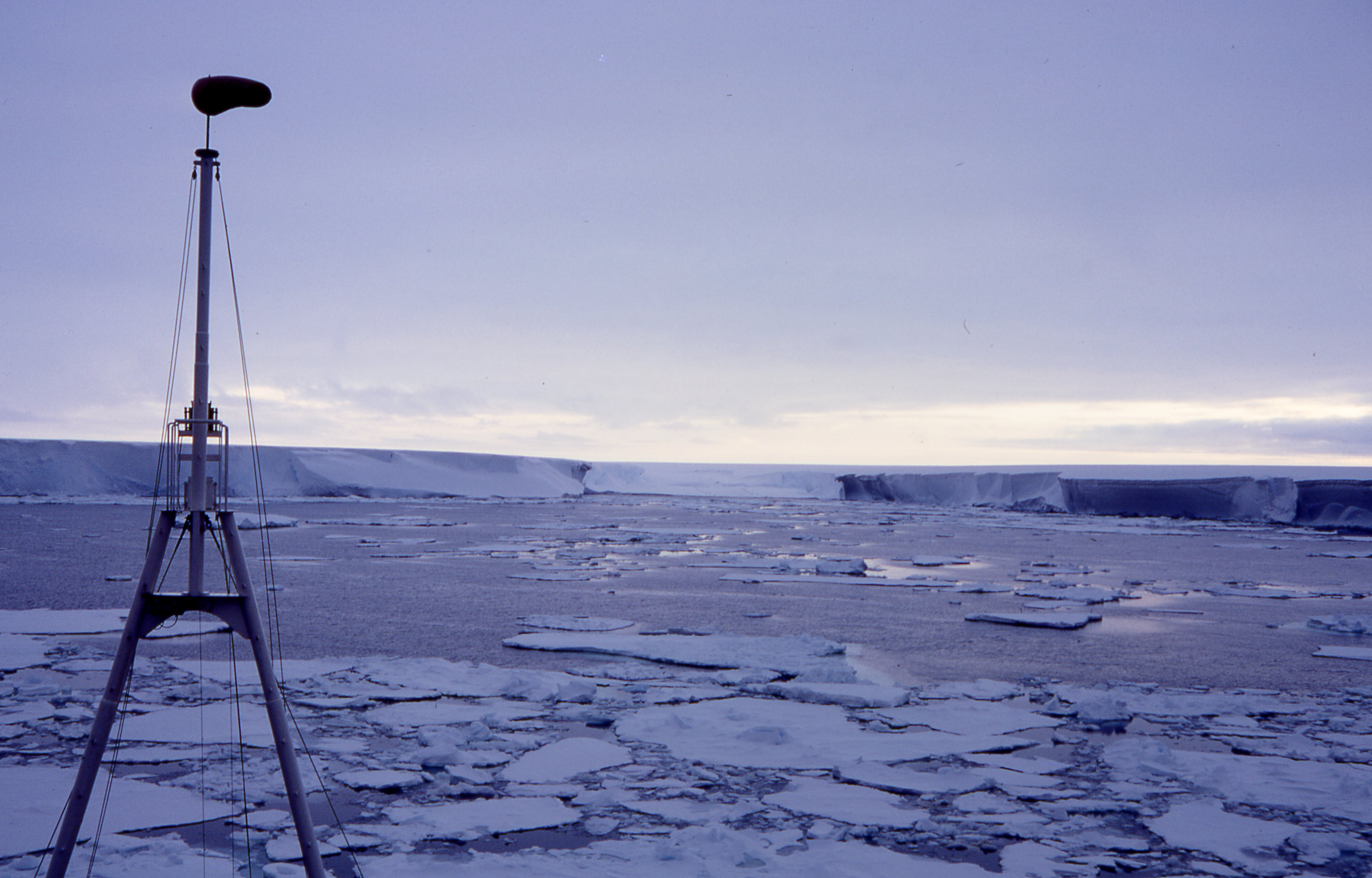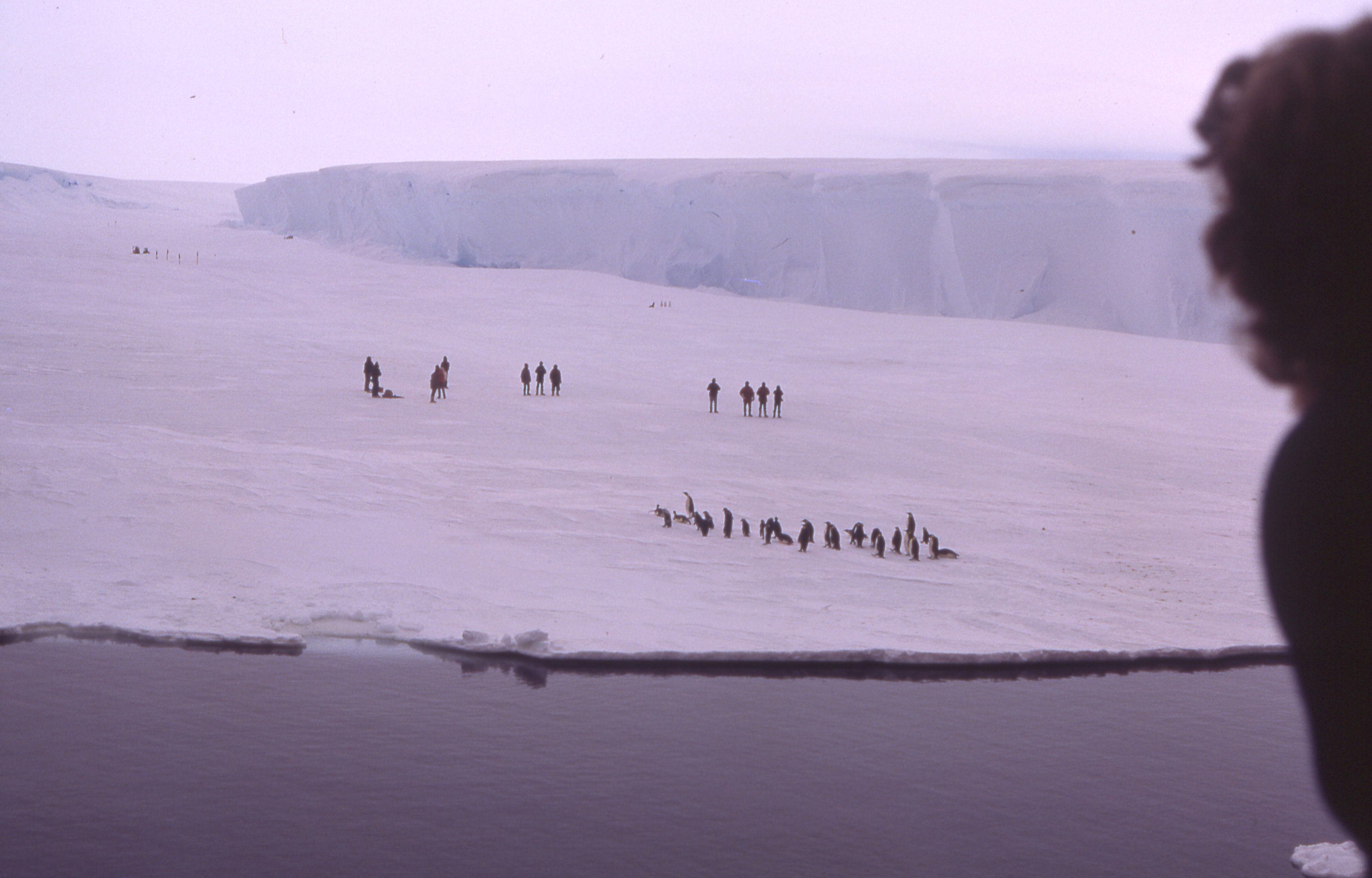 The actual base was about 5 miles from Mobster Creek.
With the risk of the pack ice closing the channels the race was then on to off load all the coming years supplies and transport them to the base.
The relief includes: fuel (aviation, petrel, paraffin), snowcats, food, drink, new experiments, cloths, tools, cigarettes, engine parts,cables lights, wood,nails, screws, stationary, soaps, soup, toothpaste,medicines......
Everything required for the coming year, once the ship leaves there will be no more supplies for another year.